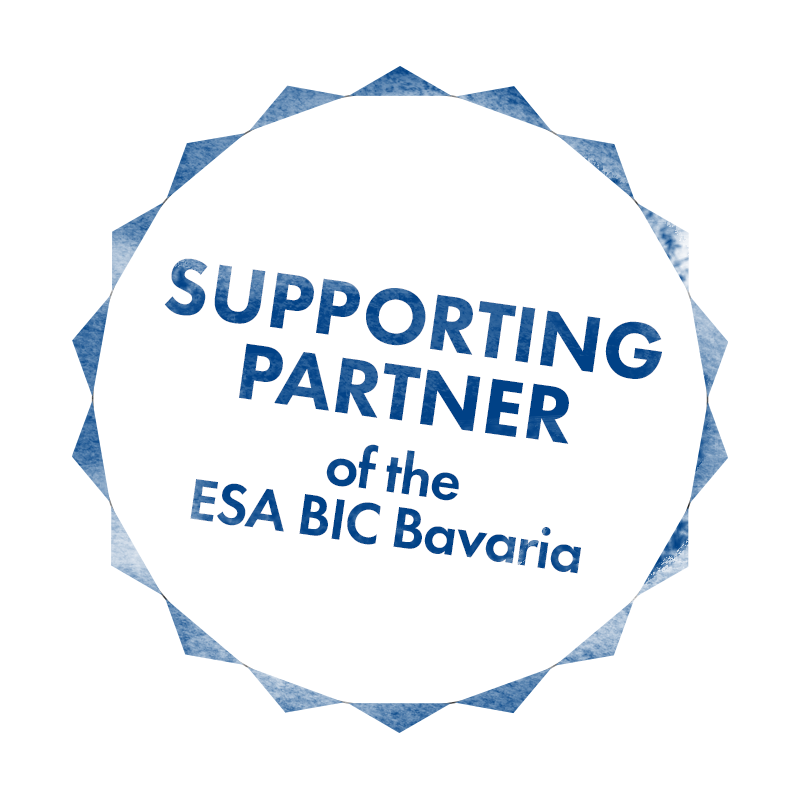 LLM IP offers a comprehensive range of intellectual property (IP) services to protect inventions. The team advises and supports its clients in developing and implementing IP strategies as well as securing and managing intellectual property. Personal support is of great importance at LLM IP and is seen as the basis for a trusting long-term partnership.
LLM IP has extensive experience in working with research institutes, start-ups, and established companies. Its technical expertise ranges from biotech to aerospace and software. Based on this experience and awareness of the challenges a start-up must face in its early years, this company takes a pragmatic and results-oriented approach to helping its clients resolve IP issues as they arise.
The firm is based in Munich, the main location of the German Patent Office and the European Patent Office. However, with one of its attorneys being permanently located in the Asia-Pacific region, LLM IP is available for clients across all continents and time zones.

Worldwide support
The LLM IP team consists of German patent attorneys, European patent attorneys, as well as European trademark and design attorneys. They will not only represent clients before the European Patent Office, the German Patent and Trademark Office, the German Courts, and the European Union Intellectual Property Office, but also have longstanding and trusted relationships with law firms in Europe, Asia, Australia, and the United States. This ensures global IP protection for their clients.

Expertise in various technical and IP-related fields
The experts of LLM IP have a wide range of technical expertise including software, aerospace, automotive, telecommunications, electrical engineering, optics, mechanics, medical technology, chemistry, and biotechnology. This technical expertise is combined with specialist IP knowledge. Advice and services cover various IP-related fields, such as: patents, trademarks, designs, IP searches, opposition proceedings, nullity proceedings, patent litigation (in cooperation with attorneys at law if required), licensing, monitoring and payment of renewals, IP portfolio management, drafting of IP agreements, and the German Act on Employees' Inventions.
When preparing patent applications for national and international filing, LLM IP equally considers international standards as well as specific national characteristics to maximise efficiency, minimise costs, and to optimise substantive legal conditions for the respective granting procedures.

German Act on Employees' Inventions
What's more, the team has over 25 years of experience in all matters regarding the German Act on Employees' Inventions. The German Act on Employees' Inventions defines a detailed scheme for ownership and remuneration of employee inventions. It stipulates statutory duties for employers and is of crucial importance for all innovation-oriented companies.

As part of LLM IP's partnership with the ESA BIC Bavaria, it offers comprehensive solutions tailored to the specific needs of start-ups when it comes to IP.