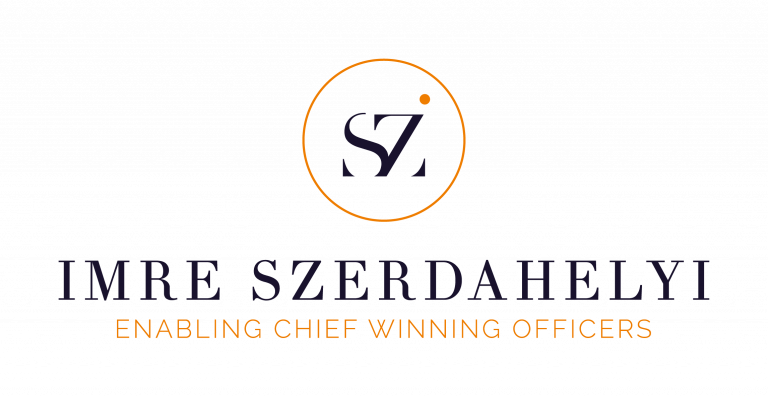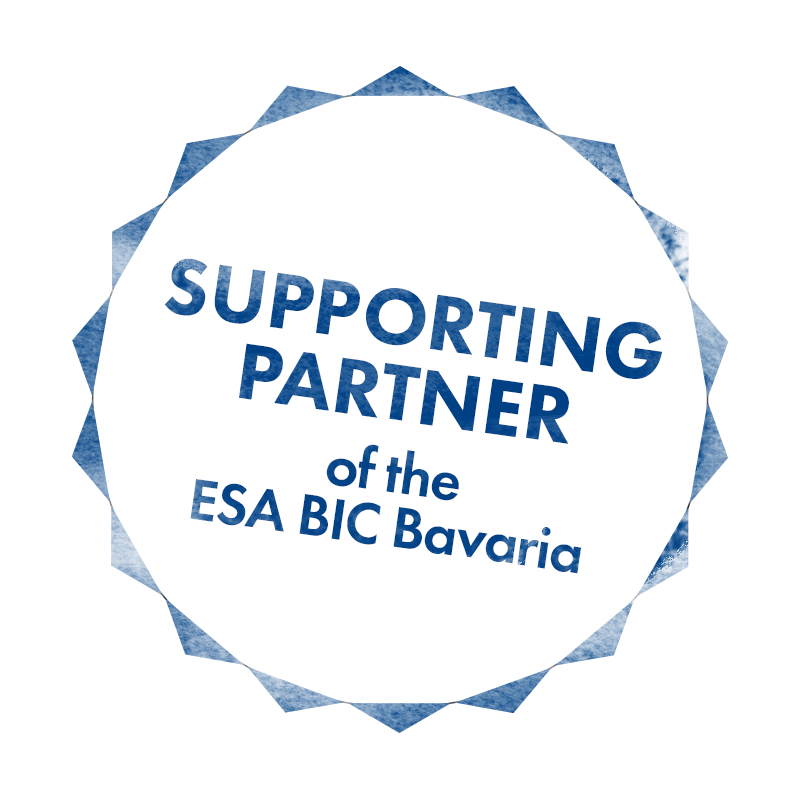 IMRE SZERDAHELYI - Enabling Chief Winning Officers
Successful through marketing, corporate communication and brand management
With his marketing and communications consultancy, Imre Szerdahelyi empowers national and international industrial and service start-ups. Manage your projects and challenges better, more efficiently and successfully with strategies, concepts and measures from marketing, corporate communication, brand management and investor relations. In good and bad phases or in times of change. Even on a small budget.
Imre helps you to build a strong and sustainable foundation, to create value and gain the appreciation of relevant stakeholders. With no theoretical banter. Together with you, he steps onto your playing field: with a strategic, hands-on and passionate approach. Depending on the task, he is a driving force, playmaker or coach.
Get fit for the future!
Manage projects and challenges better, more efficiently and successfully with your marketing, corporate communication and brand management. Inform, convince and impress employees, customers and relevant stakeholders.
Highlight the unique character of your brand and increase the profile of your start-up. Position your brand successfully. Nationally. Globally. Sustainably.
Point out your strengths and differentiate yourself from the competition. Boost operational business activities.
Impress and convince when targeting employees, customers, investors and business partners. Communicate powerful messages, provide direction and maintain the confidence and trust of your target groups.
Imre would be happy to provide his skill sets and experience from over 3,000 projects (B2B, B2C, B2B2C) for strong brands, as well as global market and technology leaders, in a manner profitable for all involved. Benefit from his value contributions for national and international companies relating to industry (incl. mechanical engineering, automotive, aviation, robotics, logistics, recycling) and services (incl. health, software (IT), sport and universities).